YOUR HOLISTIC LENDING EXPERIENCE
Elevate your financial journey with the Park Place Financial Group (PPFG) services. From lending ,  personal wealth products and wellness, we prioritize your overall wellbeing, offering exceptional service while incorporating a holistic approach entwining your financial, physical and mental wellness.
Looking to Refinance or Purchase?
Click the links below to start your journey – get your FREE detailed net equity report!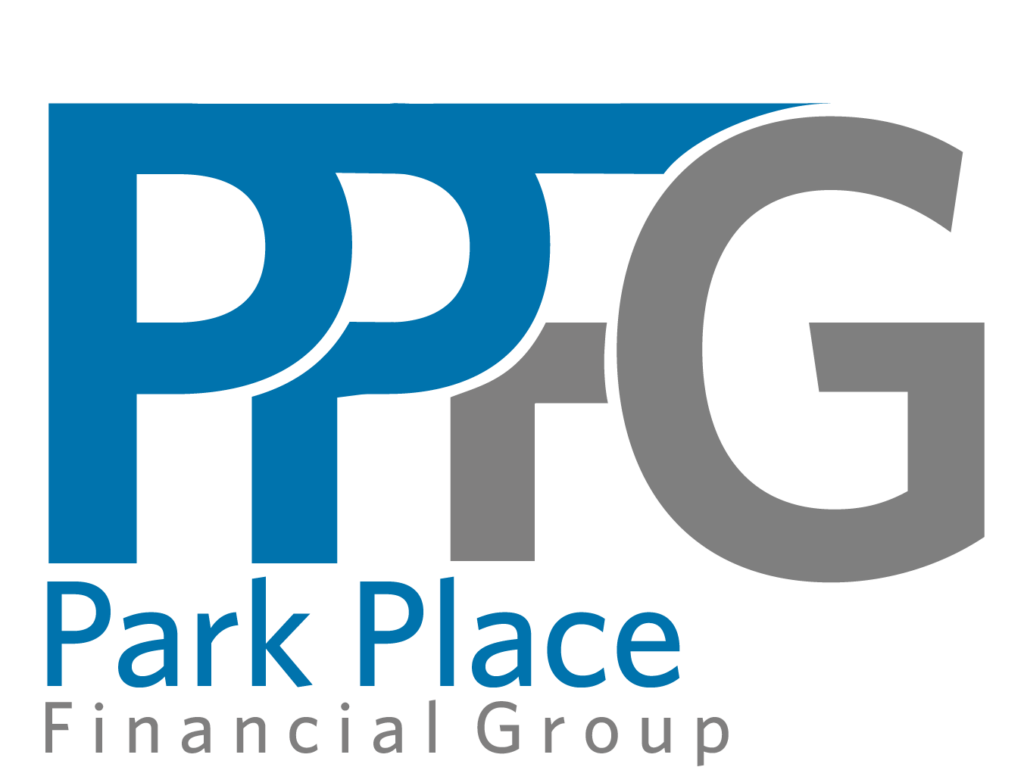 Our Services and Products we offer
Our services include:
Purchase
Refinance
Non QM
Investment-NONI
Debt Service Coverage Ratio
DSCR Loans 
Land deals
FHA
FHA 203
Investment properties
Commercial
Construction
Hardmoney
Business loans
SBA Express
Reverse Mortgages
Speciality Financing Programs:
First Responder
Health Care
Musician
Athletic
Fitness
Life Insurance Protection Products:
Infinite Banking
Life Insurance Protection
Index Universal Life (IUL)
Term Life
Non-Medical Term Products
Experience Benefits of PPFG
Experience the PPFG attention to detail service, in lending and personal wealth, where we prioritize your financial and physical wellbeing. At Park Place Financial Group, we go above and beyond to provide you with an exceptional and personalized experience.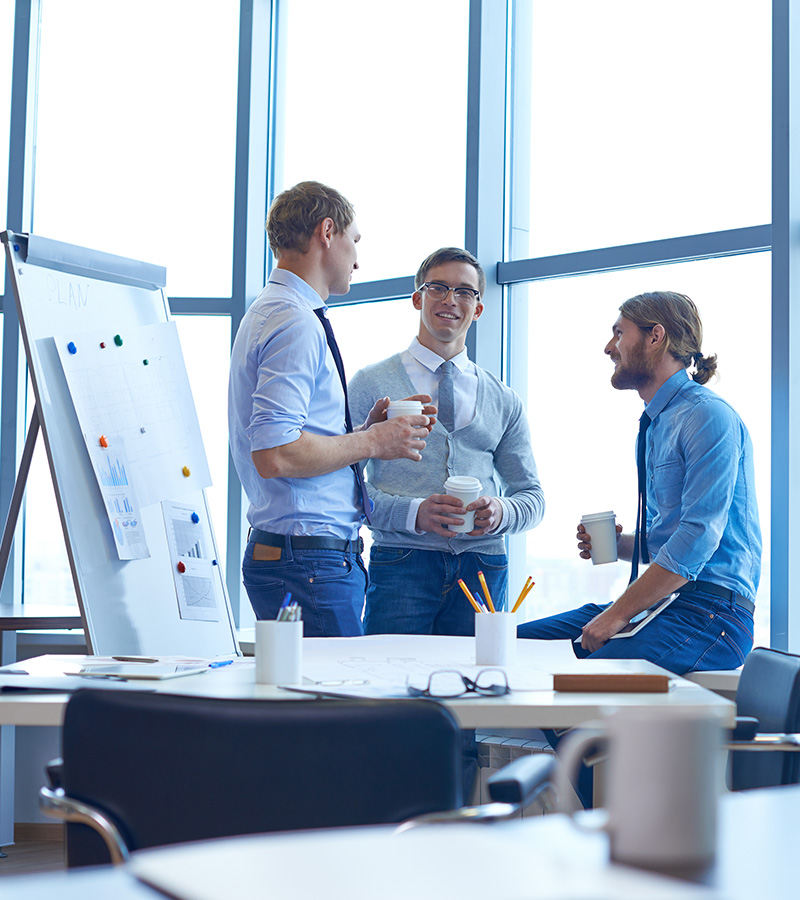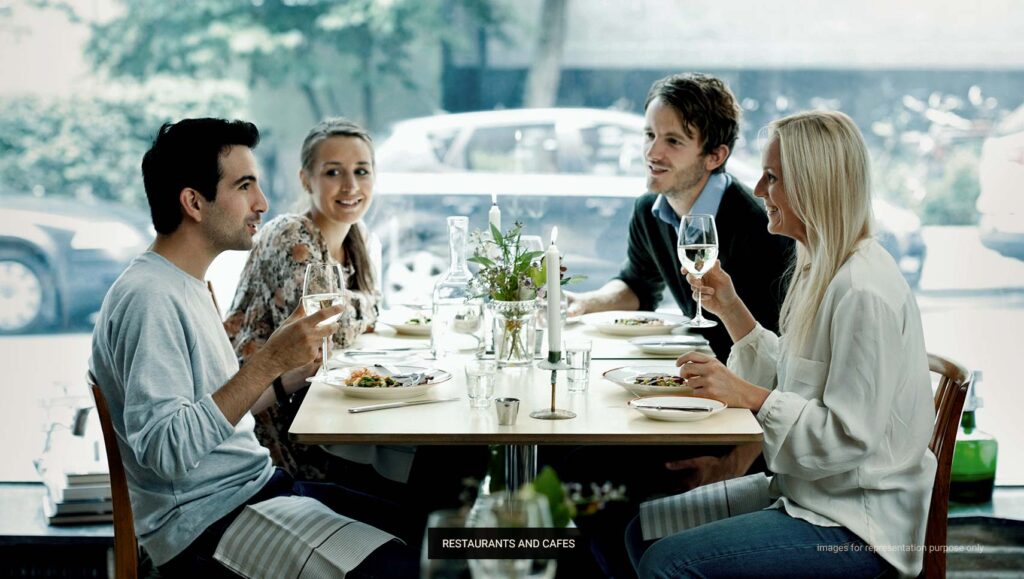 We are a Free Business Networking Club meeting twice a month. Breakfast Connect consists of Business Professionals seeking to offer their services within the Group and of course to the friends, family, and Business Associates of its fellow members.  Launching Fall 2023.
We believe in a holistic approach to helping our customers achieve personal wealth and financial stability, while prioritizing their physical wellbeing. Our comprehensive range of services is designed to address every aspect of your financial journey, contributing to your overall holistic wellbeing.
We focus on your needs and work efficiently so we can provide the best options available based on your goals.
Park Place Real Estate division employs agents that will guide you through listing or purchasing a home.
Building a sustainable future for your family. The topic of preparing for ones death is certainly not a topic most of us want to discuss, however we review and recommend products that will not only accomplish protecting your love ones but help with your retirement needs. Schedule an appointment with one of our advisors so you can discuss your needs.
PPFG empowers entrepreneurs by capitalizing start ups as well as established businesses. We offer long and short term lending solutions.
Experience the perfect blend of lending and wellness with Park Place Financial Group....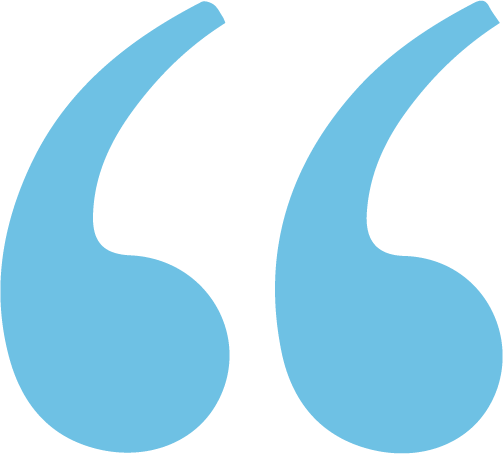 "As a top 1% Realtor in the State of AZ, working with Park Place Financial Group has been an outstanding experience. They are highly professional, offering great rates, and their communication throughout the process was exceptional."
"I am incredibly satisfied with my experience as a client of Park Place Financial Group. Their professionalism, great rates, and exceptional service have exceeded my expectations. I highly recommend them to anyone seeking mortgage services ."
"Park Place Financial Group has been instrumental in helping my business thrive. Their business loan services provided the necessary capital with great terms and personalized attention. I recommend them for entrepreneurs."